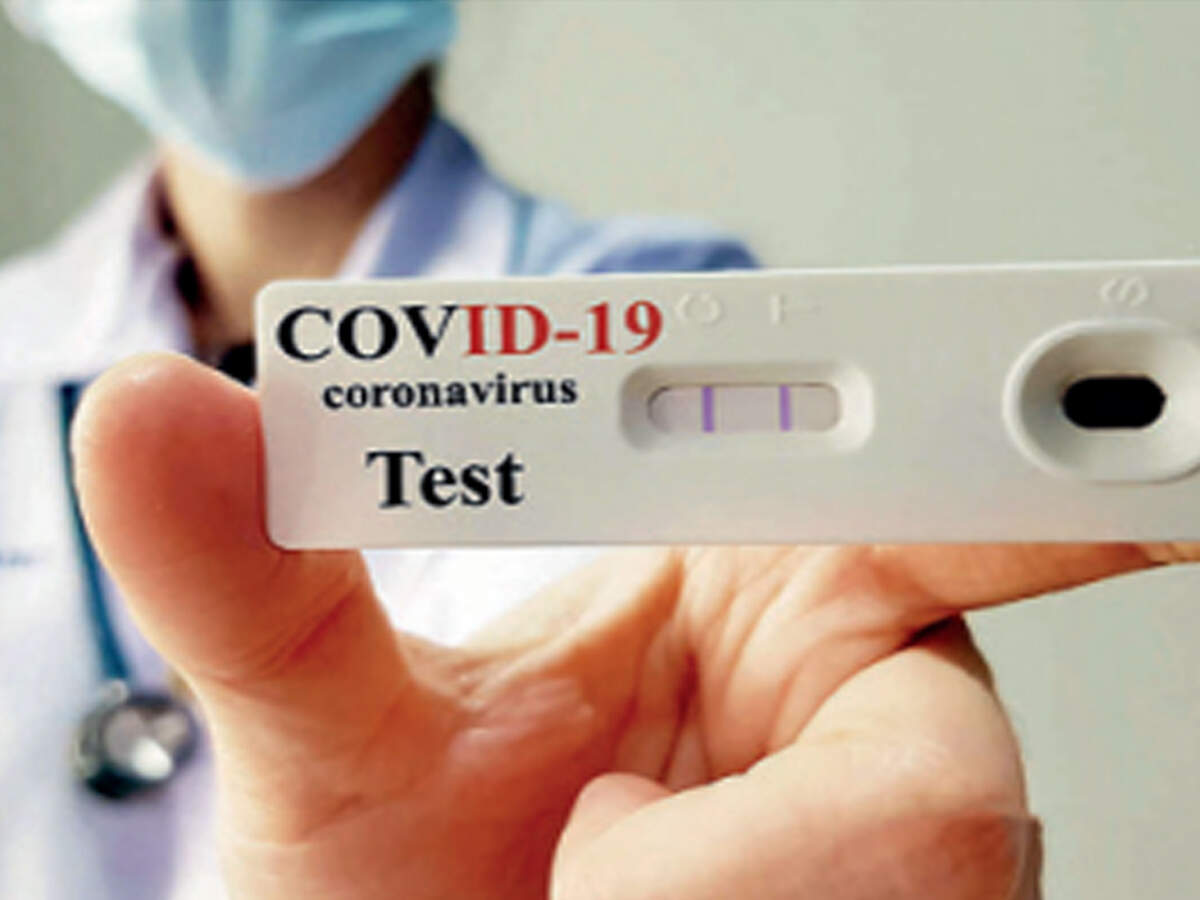 In this unprecedented time of crisis, the COVID-19 cases are increasing exponentially. The chances that you will get exposed to SARS-CoV-2 (the virus that causes infection) continue to increase. If you've been exposed to someone with COVID-19 or begin to experience symptoms of the COVID-19, you should self-quarantine or self-isolate yourself for 14 days to avoid the spread of the disease and go get covid testing. Self analyze day to day signs and symptoms of coronavirus. The virus's incubation period is around 5 to 7 days, but it can be up to 14 days. If you don't develop symptoms by the end of 14 days, good news you don't need to test. Patients can stop self-isolating once their doctor advises them it is safe to do so. Generally, factors to consider are:
You have had 24 hours without fever (off of anti-fever medication)
It has been at least 10 days since you first experienced symptoms, AND
Your symptoms are improving. If you do develop symptoms, the next step is to contact to your healthcare provider by getting tests.
Sometimes, depending upon how severe your immune system is compromised, your doctor may recommend a longer period of self-isolation.
What are the Symptoms of COVID-19?
People with COVID-19 have had a wide range of symptoms reported – ranging from mild symptoms to severe illness.
These symptoms include;
Fever
Chills
Muscle ache
Dry cough
Shortness of breath
New loss of taste and smell sensation
Sore Throat
When Should You Get Tested for COVID-19?
The decision for COVID-19 testing should be based on clinical judgment, along with the presence of compatible signs and symptoms, and exposure rate. Patients with mild symptoms who are otherwise healthy should self-isolate or self-quarantine and analyze their symptoms on regular basis. They should keep in touch with healthcare provider for clinical management of symptoms over the phone. If the patients don't develop the symptoms after self-isolation or self-quarantine, they do not need to get tested. If the symptoms still appear, you should ask healthcare provider for testing.
Patients with severe respiratory problems (shortness of breath, low oxygen level, and cough), fever, and chills should get COVID-19 test and should seek immediate medical care.
High-risk patients (older individuals and immune-compromised patients or those with underlying medical conditions) should be encouraged to contact their healthcare providers for COVID-19 testing. These individuals are more prone to develop COVID-19.
CDC Recommendations for Who Should get Tested
The specific criteria that the CDC has provided for evaluating who should get tested for COVID-19 include;
Patients who have had developed symptoms. So they need to have a fever and lower respiratory tract symptoms like a cough or shortness of breath.
Someone who has close contact (within 6 feet of an infected person for a total of 15 minutes or more) with the confirmed case of coronavirus.
Significant exposure risk, traveling to hotspot areas like China, South Korea, Japan, Iran and Italy.
If the patient has severe acute respiratory tract syndrome like pneumonia. This is a hospitalized patient, for those clinicians have ruled outer causes of that pneumonia.
Hospitalized patients with compatible signs and symptoms of COVID-19.
High-risk individuals with COVID-19 symptoms(old patients with underlying diseases and immune-compromised patients who have had developed symptoms)
CDC Priority List to get COVID-19 Test
Hospitalized patients with COVID-19 symptoms.
People who work in health care facilities
Someone who has been in close contact with a confirmed case of coronavirus
The next level of priority goes to those who:
High-risk patients with COVID-19 symptoms
People with severe lower respiratory tract illness including shortness of breath, low oxygen level (hypoxia), cough, and fever, and chills.
Recommended for testing by their doctor or local health department for public health monitoring or other reasons.
References
Coronavirus COVID-19 (SARS-CoV-2): The Latest News, Updates and Information. (2020, October 20). Retrieved from MedicineNet: https://www.medicinenet.com/coronavirus_covid-19_sars_cov_2_news_updates/article.htm
COVID-19 diagnostic testing. (n.d.). Retrieved from MAYO Clinic: https://www.mayoclinic.org/tests-procedures/covid-19-diagnostic-test
COVID-19 Testing Overview. (2020, October 21). Retrieved from Center for Disease Control: https://www.cdc.gov/coronavirus/2019-ncov/symptoms-testing/testing.html
Fischer, K. (2020, June 8). When Should You Get a COVID-19 Test? What About an Antibody Test? Retrieved from HealthLine: https://www.healthline.com/health-news/when-should-you-get-a-covid-19-test-what-about-an-antibody-test
If you've been exposed to the coronavirus. (n.d.). Retrieved from Harvard Health Publishing: https://www.health.harvard.edu/diseases-and-conditions/if-youve-been-exposed-to-the-coronavirus
Lisa Maragakis, M. M. (n.d.). Coronavirus Test FAQs. Retrieved from Hopkins Medicine: https://www.hopkinsmedicine.org/health/conditions-and-diseases/coronavirus/coronavirus-test-what-you-need-to-know
Shannon Kasperbauer, M. (n.d.). COVID-19 (Coronavirus) Who Should Get Tested? Retrieved from National Jewish Health: https://www.nationaljewish.org/patients-visitors/patient-info